The Bug, along with its tributaries on the Brok, Narew and Zgorza Struga, flows in Mazovia through the Biała Forest and its exceptionally charming part, the Bug Landscape Park, stretching from Pułtusk to Ostrów Mazowiecka. The river creates in this area unique backwaters and oxbow lakes protected under the Natura 2000 program.
OFFER FOR
The canoe trail on the Bug is marked, and the canoeing trip along the Mazowieckie section begins near the junction of the Podlaskie, Lubelskie, and Mazowieckie voivodeships, where the Bug is no longer a border river and permits are needed to organize canoeing trips. The section to Zegrzyńskie Lake (210 km) is not difficult and is suitable for beginners. The Bug has a natural character, swift current and can be capricious, and its depth and width are variable. The river flows through a narrow – bottom winding valley. Its shores are high in places and steep, sandy slopes are covered with trees. The fault shores are covered with meadows, thickets and forests. There are many sandy beaches.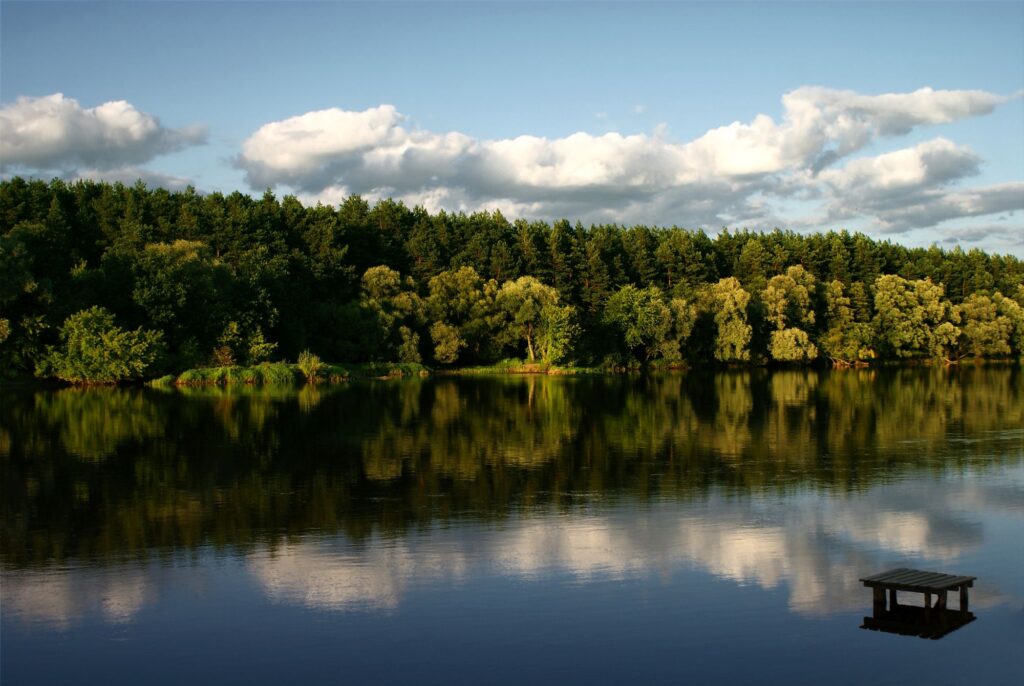 At the end, the river has a marshy character, there are more oxbow lakes and side arms, the bed is wide with rich aquatic vegetation. On of the most beautiful places in the vicinity of Mołożewo with the Skarpa Mołożewska reserve, where the river narrows and flows between high, forested escarpments. The most beautiful place to camp is near the village of Łokcie, on a steep, wooded slope.
The Bug begins to the east of Lviv in the Podolia Upland (772 km long, in Poland a section of 587 km, including 363 km from Gołębie to Gnojno, it is a natural border with Ukraine and Belarus). It is a large, wild river, and a large part of it is the eastern border of Mazovia.
Where to start kayaking trips
One – day:
Szumin – Kamieńczyk,
Wywłoka – Kamieńczyk,
Rażny – Kamieńczyk,
Kamieńczyk – Barcice,
Kuligów – Serock,
Brok – Kamieńczyk,
Barcice – Serock
2-3 days:
Małkinia – Kamieńczyk,
Ołtarze Gołacze – Kamieńczyk,
Nur – Kamieńczyku
8 – 10 days: 
Niemirów – Serpelice – Podlasie Bug Landscape Park – Mielnik – Drohiczyn – Wirów – Mołożew – Gródek – Łokcie – Nadbużański Landscape Park – Nur – Brok – Brańszczyk – Kamieńczyk – Wyszków – Kuligów – Serock
Worth Seeing during kayaking trips
Brok – a renaissance parish church, a remnant of the late baroque palace of the Płock bishops, in the area of O.W.Binduga – a mini open air museum and a viewpoint over the Bug valley, town hall built in the interwar period,
Treblinka – German extermination camp,
Zuzela – in the former wooden building of a primary school – the Museum of the Children's Years of the Primate of the Millennium,
Ciechanowiec – Museum of Agriculture,
Drohiczyn – the Jesuit monastery complex, the Franciscan monastery complex, the Benedictine monastery complex, the classicist church.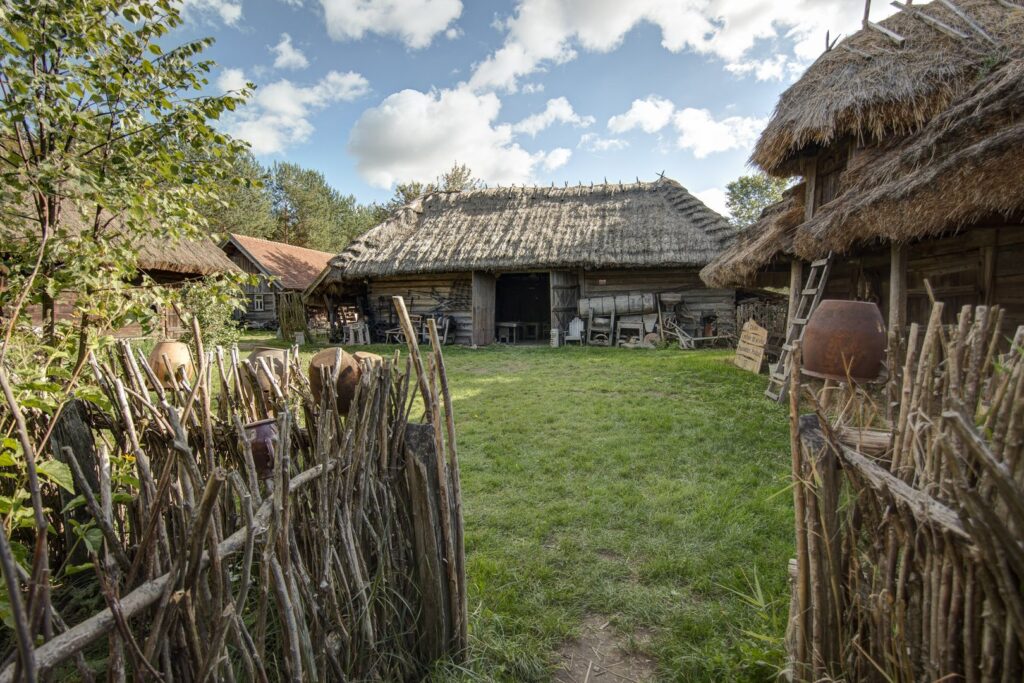 Kayaking trips' organizers
www.active – adventure.pl
www.bajdarka,pl
www.kajak24.pl
www.kamyk- kajaki.pl
www.urocza.pl