Pine forests and the river Świder meandering among them are a characteristic element of the landscape of the Otwock region. In "such beautiful natural circumstances", a summer resort was established at the end of the 19th century, and later – the first lowland pulmonary disease sanatorium. The initiator of the original wooden holiday home was cartooinst Michał Elwiro Andriolli, who also designed several buildings, This style was called by Konstanty Ildefons Gałczyński, "świdermajer", and the wooden architecture with characteristic decorations became a magnet attracting to the neighborhood of the Świder and Otwock rivers as much as the local microclimate.
OFFER FOR
Rafting on the Świder is an easy and safe route, and the river is shallow, although the range of the water levels is three meters. You can swim in the lower section when there is more water, because the water level is too low most of the year. The river flows in a variable flow, and you can see boulders and fallen trees in the water.
ABOUT RIVER
The Świder is the right-bank tributary of the Vistula (89km) with springs in the vicinity of Stoczek Łukowski, flowing into the Vistula on the border of the towns of Józefów and Otwock. It is a small river close to Warsaw, the valley of which in the upper section is protected as a Natura 2000 area, and in the lower section it is located in the Świder reserve. The river flows through numerous gorges, meanders and creates waterfalls. The coastal riparian forests are rich in flora and the water not only with flora, but also with many species of fish. Many species of birds live by the water, including rare kingfishers and shore swallows nesting in slopes. Among mammals, otters can be found. The water is clean, the bottom is sandy, as are islands and beaches emerging from the water.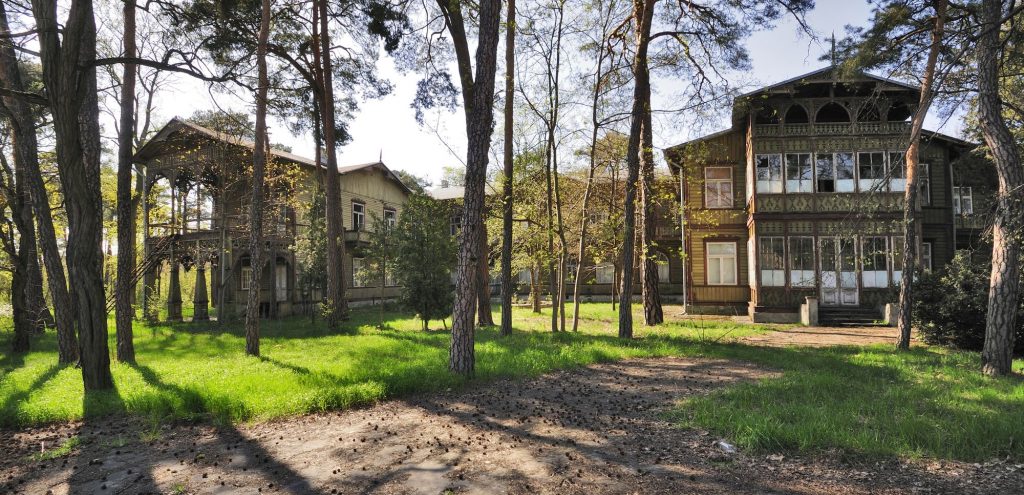 Where to start kayaking trips
One day:
Wola – Karczewska – Otwock – Wisła
Worth seeing during kayaking trips
Otwock – wooden holiday buildings in the Świdermajer style from the turn of the 19th and 20th centuries,
Otwock Wielki – the Museum of Interiors located in the most beautiful baroque palaces in Poland.
Kayaking Trips Organizers
www.kajakwstolicy.pl
www.kajakipodprad.pl
www.nakajak.com
www.przystan-emow.pl