We are again on the border of Mazovia, folded by nature. It is interesting that the closer to the border of the region, the more hills? And the Górznieńsko – Lidzbarski Landscape Park is situated on the triple border of Mazovia, Masuria and Kujawy. A fantastic area for hikers: hills, gorges, river valleys and lakes – glacier scenery, giving the impression of a foothill area. While wandering here you will find beautiful landscapes, peace, quiet and enough space and fresh air to breathe fully. This is a part of the area called the Green Lungs of Poland for a reason – the cleanest and richest part of the country in terms of nature. And the kingdom of cranes.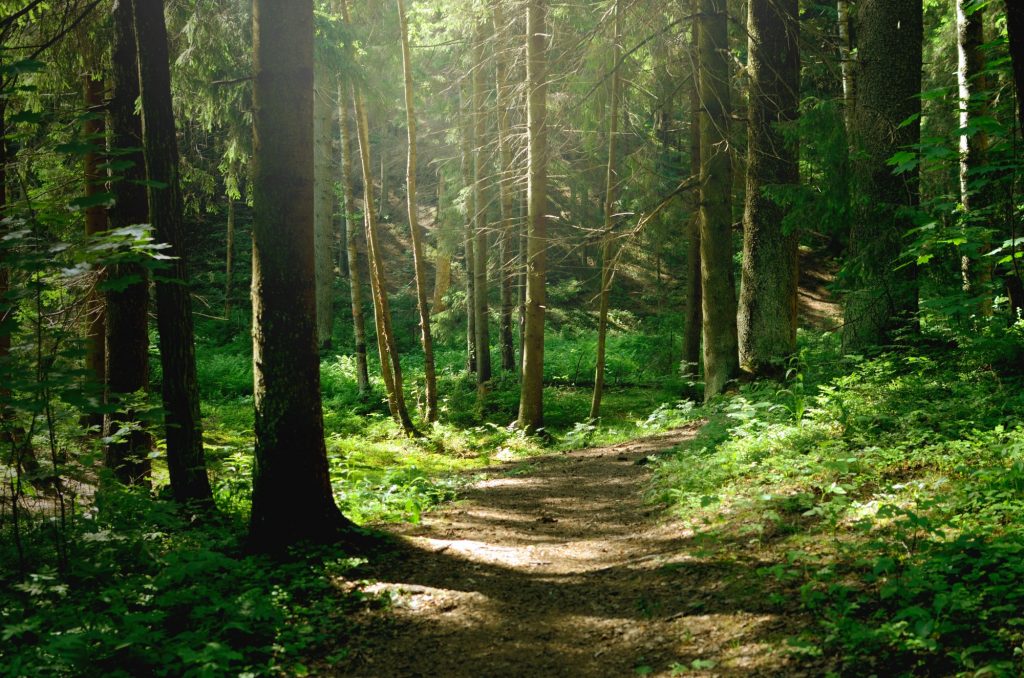 Educational paths
The tourist attractions of the Górznieńsko – Lidzbarski Landscape Park include the route connecting Górzno with the Brodnica Landscape Park and the route running through its eastern part. Trips are also facilitated by several bicycle and Nordic walking routes.
In the park, it is worth visiting a small zoo in the Animal Breeding Center in Konopaty, with pens for wild boars, pheasants, mouflons and fallow deer. In its vicinity, there is an educational trail with boards informing about the tracks and traces of animals. It leads along the spruce avenue to a nursery of young oaks and beeches, and then towards a forest with a bird shed and fruit trees.
In the Masovian part of the park, near Lubowidz, you can take advantage of the offer of agritourism farms and canoeing trips by Wkra Organized, among others, by Ostoja Zieluń.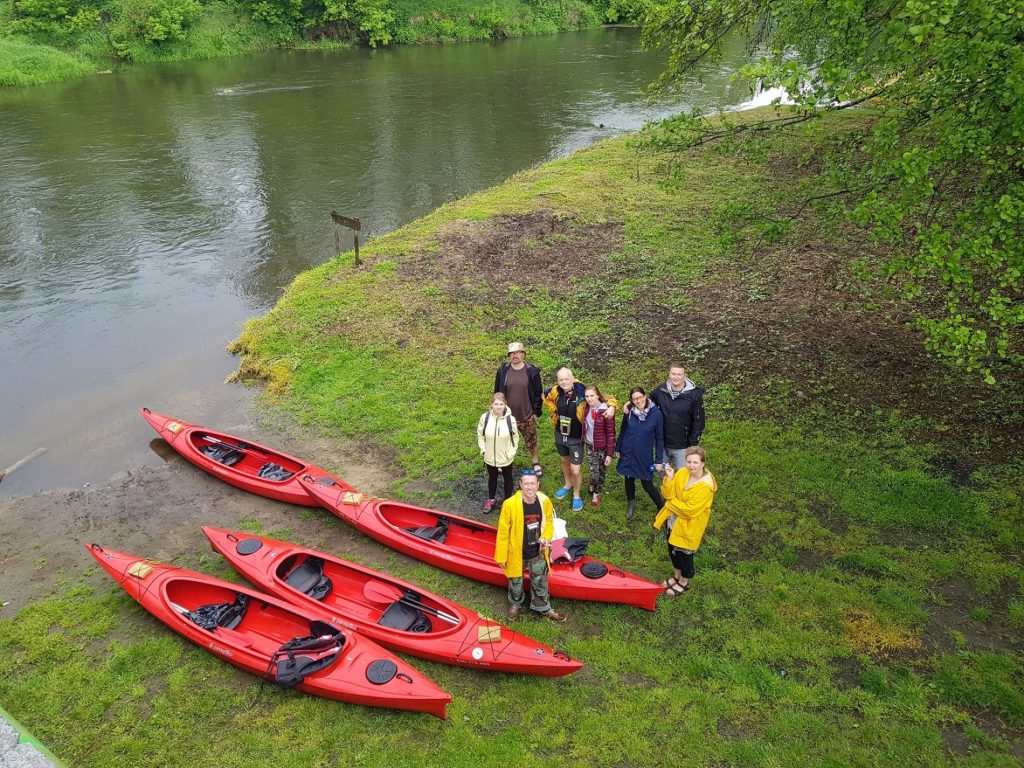 General information
The area of the park covers three voivodeships: Kujawsko – Pomorskie, Warmińsko – Mazurskie and Mazowieckie. Its total area is 27.7 thousands square meters hectares, of which 5.3 thousand is located in Mazovia.
Forests covering 70% of its area are a special asset of the park.
Forest complexes are cut by small meadows. fields, lakes and river valleys, which are the habitat of many rare and protected species of plants, animals and fungi.
The complex is inhabited by moose, deer, roe deer, wild boar, beavers, otters and numerous species of birds, including while – tailed eagles, lesser spotted eagles, black storks and cranes, which are symbols of the park.
In cooperation with the Kurpie Tourist Organization and the Association for Promotion and Development of Zegrze Reservoir.