The Szydłowiecki Lagoon is a small water reservoir near the center of Szydłowiec and an ideal place for people looking for summer baths, lazy and active rest or fishing fans. You can combine relaxation by the water with a visit to the historic part of the city.
From year to year, more and more people rest on the lagoon – all thanks to the constantly developed infrastructure and the number of attractions, which is growing from season to season. Resting on the lagoon, you can enjoy the classic "beaching" – splash in the water, swim, sunbathe or walk on the pier overlooking the historic part of Szydłowiec – or take advantage of the other opportunities for active leisure. In the summer season, the bathing beach is guarded by lifegueards, and tourists can use the water equipment rental. There are also other possibilities to get started. There is a playground for the youngest, and an outdoor gym with a training set for exercises using the weight of your own body. In the skate park you can ride roller skates, boards and scooters. Amateurs of group sports have beach football and volleyball courts at their disposal.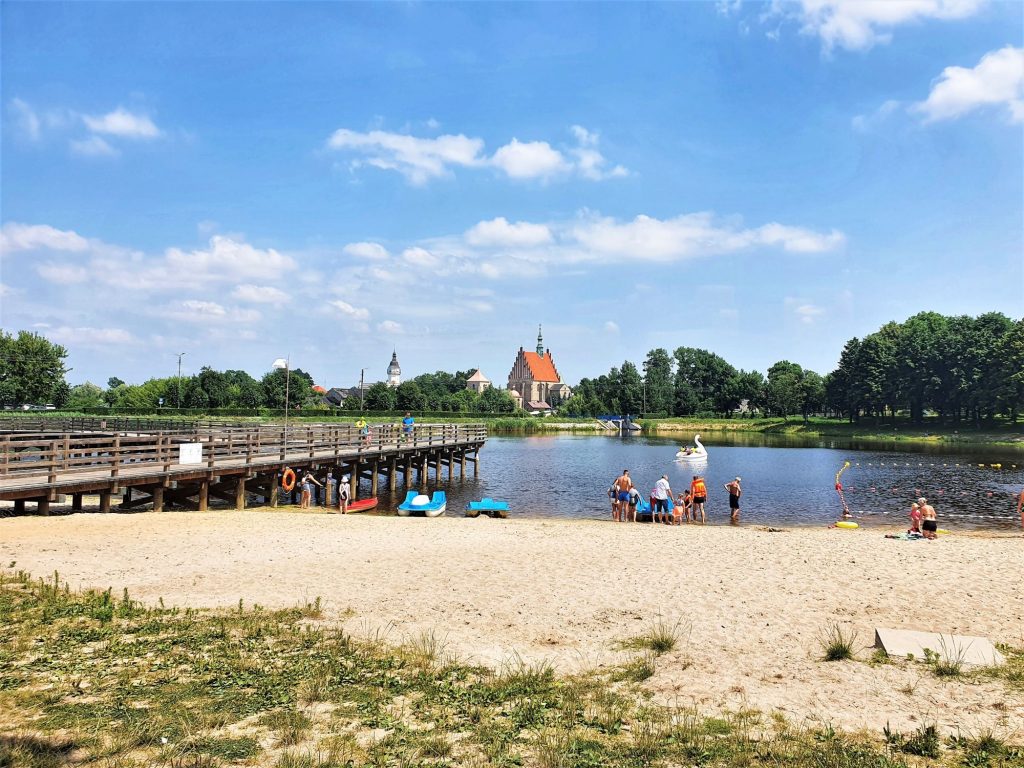 When going to the lagoon, you can take a lunch to organize a barbecue in one of the gazebos with tables.
In the estate, behind the reservoir, there is a playground for children with swings, a carousel, horses, a house with a slide, a place to play hopscotch and a sandbox.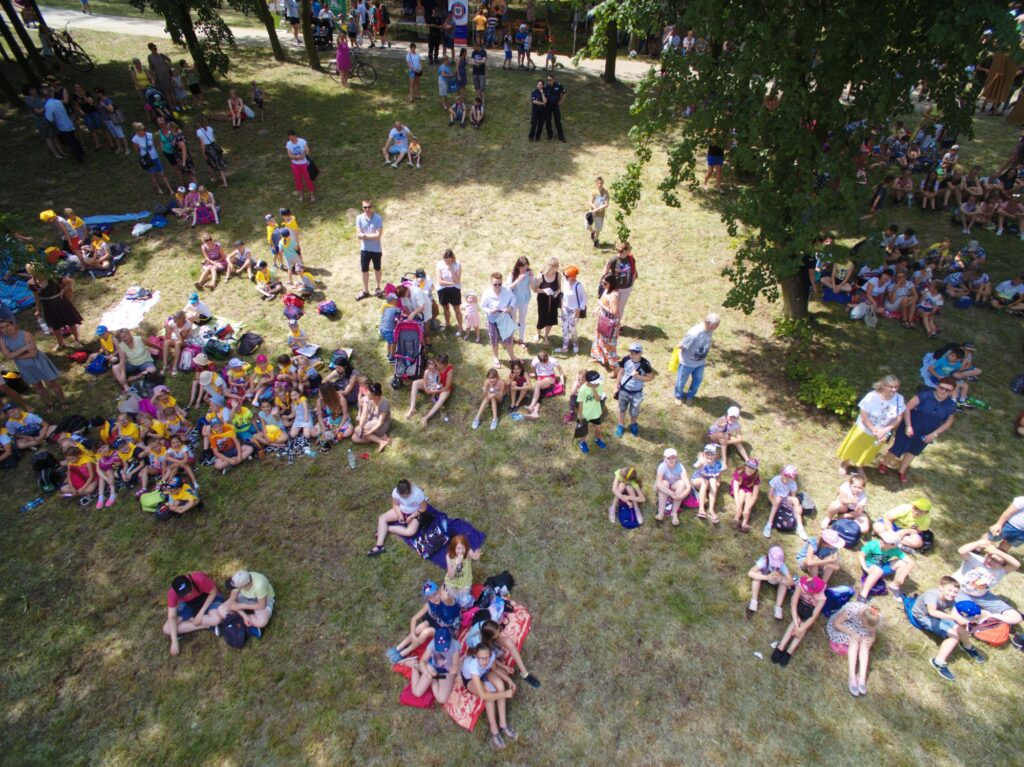 Around the lagoon you can walk along sandstone pathes or do Nordic walking. A 4.5 kilometer long walking path leads south of the city. On the route of this loop there is a board with exercise proposals for individual performance and a heart rate measurement point.
The lagoon is also appreciated by fishing enthusiasts. You can catch fish such as roach, bream, ide, tench and carp. The best places for fishing are on the so-called shallow water at Podgórze Street, as well as behind the concert shell on the opposite bank. 
In the lagoon, it is forbidden to catch fish from floating means, i.e. your own boat. Within a few hundred meters from the reservoir there are the greatest tourist attractions and monuments of Szydłowiec, including the Museum of Folk Musical Instruments located in the castle from the end of the 15th century, the late Gothic parish church of St. Zygmunt and the historic town hall.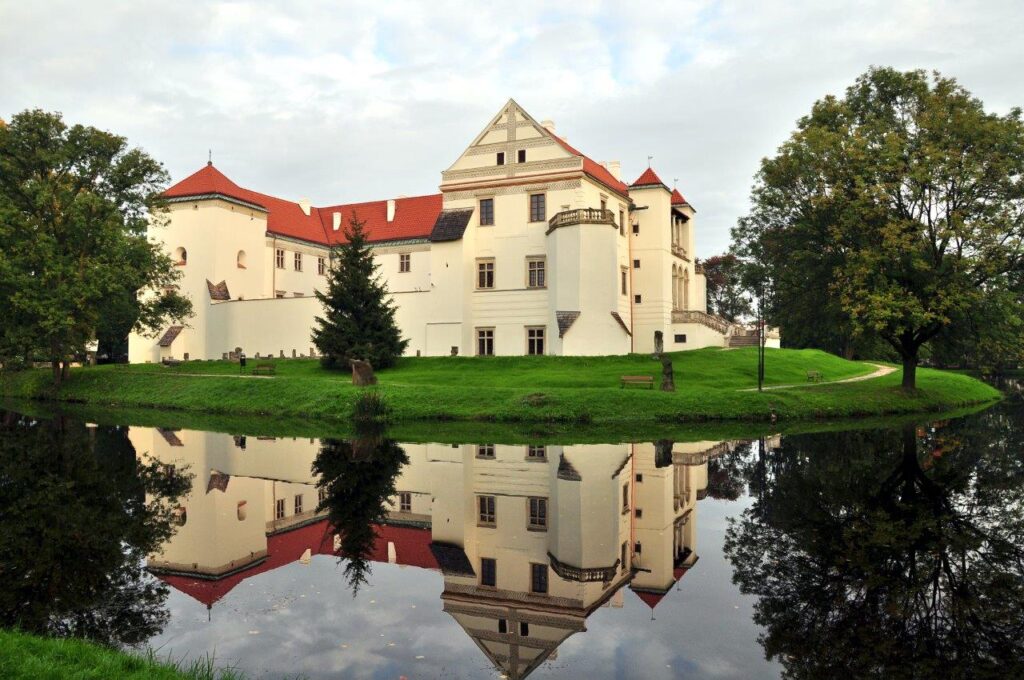 INFORMATION FOR CARAVANING ENDERS
car park for motorhomes – available at Zalew Szydłowiecki, corner of Folwarczna and Sportowa Street next to tennis courts
access to electricity: NO
refueling with water: NO
greywater discharge: NO
shared toilets: YES – in the swimming pool area by the Lagoon
Photos from #KamperemPoMazowszu campaigns are aimed at promoting the tourist attractions of the region, however some shots were taken in places that are inaccessible to motorhomes on a daily basis.