The Zdworskie Lake is the largest natural water reservoir in the entire Masovian Voivodeship and one of the waters of the Gostynin Lake District known as Masovian Masuria. In the summer season, there are several leisure and recreation centers operating by the water, offering various possibilities of spending free time.
Activities for kids
Zacisze provides access to its own beach with a pier and a water slide. There is also a water equipment rental, a playground for children and a games room. There is a marina for motor and sailing boats at the lake. On the premises of the resort, you can put up a tent, park a caravan or a motorhome – regardless of the season. There are also cottages, apartments and rooms in pavilions.
The center organizes train trips around the area, carriage rides and horse riding lessons; there is also a volleyball court.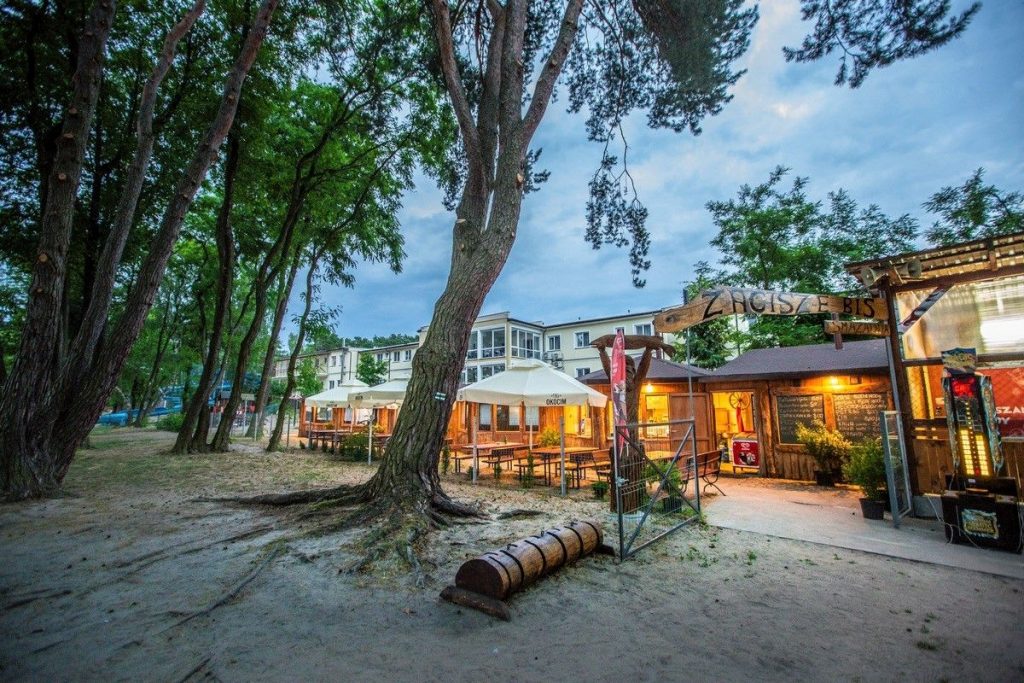 Family holidays with Slavic favor
Zacisze Bis offers beach access and a water park with games for children. Additional attractions of the resort are pitches for team games and a playground.
If you want to stay longer by the lake, you can rent a Dutch cottage or a room and on the year – round campsite – pitch a tent or park with a caravan or camper. There are also places for making a fire and grilling. The center has a year – round restaurant "Dadźbóg " serving dishes inspired by Slavic flavors – the menu includes both fish dishes, buckwheat pancakes with goose and smoked beef tartare.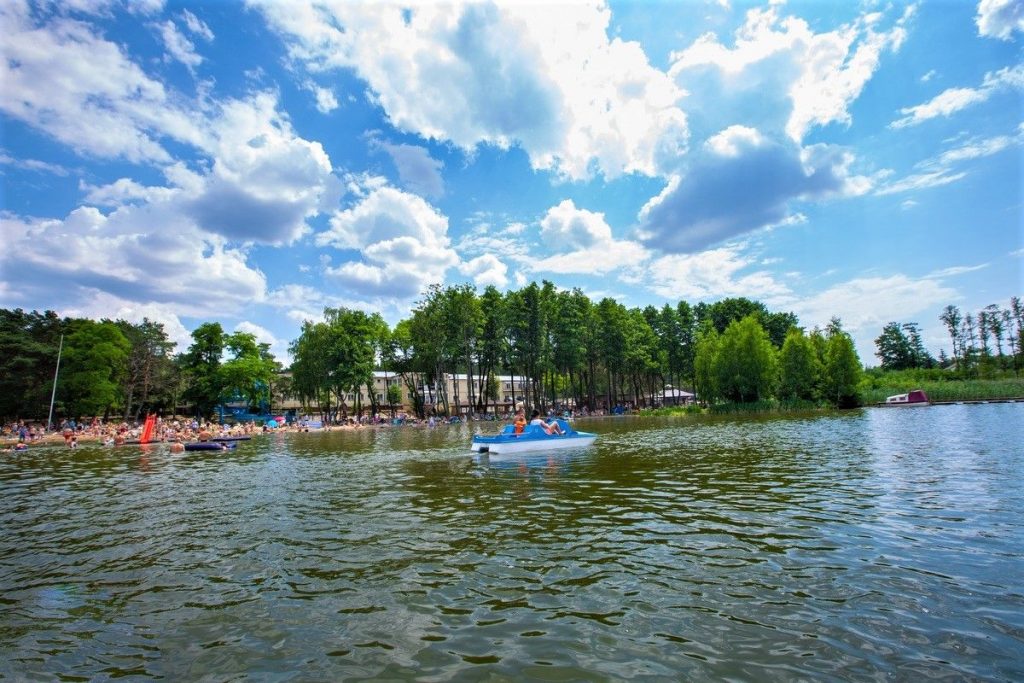 Caravans' paradise
The Relax Center offers holiday cottages with bathrooms and a fenced and lit field for tents. Caravans and motorhomes with access to electrical connections, showers and a waste catchment area. You can light a fire or grill next to the accommodation, and eat your meal in one of the shelters.
The resort has water sports equipment and tourist bike rental, two beach volleyball courts and a hardened basketball court.
Swimming lessons for children are organized in July and August, as well as beach volleyball matches. The lake is surrounded by forests that will interest hikers and mushroom pickers. Horse – riding enthusiasts can visit the stallion stud in Łąck, which dates back to 1923, and people interested in art – the Koszelówka painting gallery.
Information for Caravaning Endergs
Relax Recreation and Recreation Center in Zdwórz
camping site available for motorhomes: YES
access to electricity: YES
refueling water: YES
greywater discharge: YES
shared toilet: YES